In the afternoon of September 26th, the 2020 "FLTRPžETIC" English Public Speaking Online Contest was held in Mailu Campus and after several days of preparation, four international students from the OES went to Mailu Campus for the competition.
​​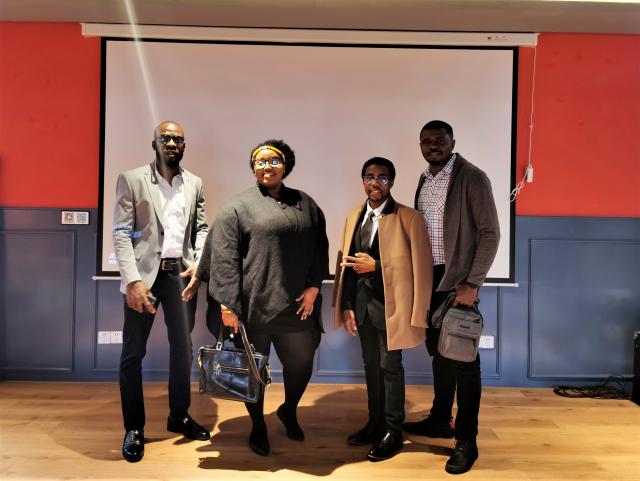 The contest was divided into two parts, the keynote speech and the impromptu Q&A. The theme of the speech was Challenge to All, and the contestants delivered their speech on topics such as the worldwide pandemic, global warming and challenges women face. During the competition, the contestants showed their style, confidence, cohesion of thought, calm demeanor, eloquence, intonation, and the ability to ease up the atmosphere of the competition which fully demonstrated their profound English speaking skills.
The contestants not only spoke about their ideas in English, but also showed their spirit of perseverance. Their wonderful speech was met with a warm applause from the judges, teachers and other contestants.
At the end of the speech, five judges ranked the contestants based on the content, performance and effect of the speech. They announced the final result on the spot. Mitchell Mhlanga and Usman Paul won the first place and second place respectively from the international students' group. The selected contestants will be further coached by teachers on speech delivery to participate in a nationwide contest with videos recorded by professional cinematography companies.
(OES/ Tayo)