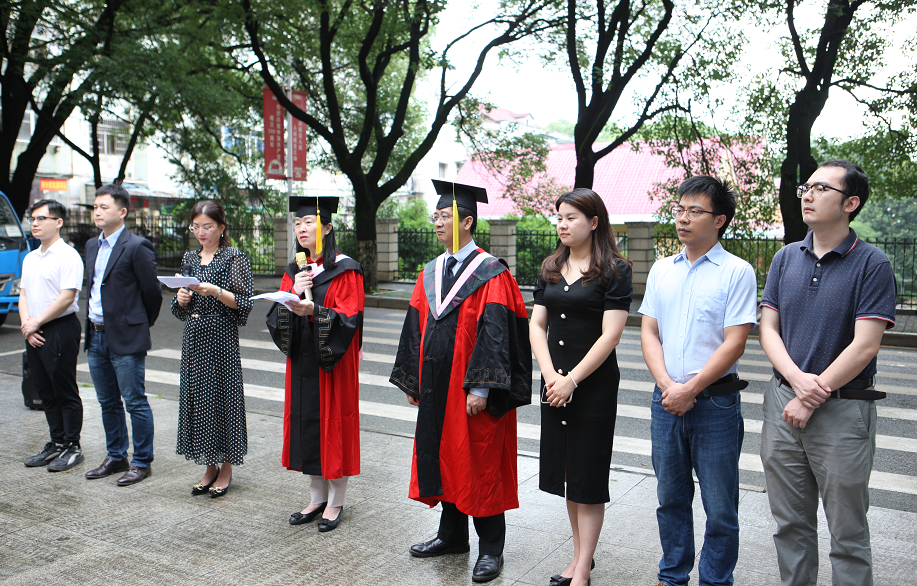 On the morning of June 23rd, Professor Liu Xiaoli, the Vice President of JUFE, accompanied by the Dean of the Overseas Education School, Professor Huang Xianming, and the staff member gave a commencement speech to the 2022 international graduates.
On behalf of the University, Professor Liu Xiaoli expressed warm congratulations to the 2022 international graduates for completing their studies. She encouraged the graduates to become leaders, enhance international cooperation and exchanges worldwide, and make the most significant efforts to build more harmonious international relations and the international community. At the same time, she motivated students to inherit and keep the university spirit: commitment and teamwork, strive for perfection, most importantly, serve its own country.
​​​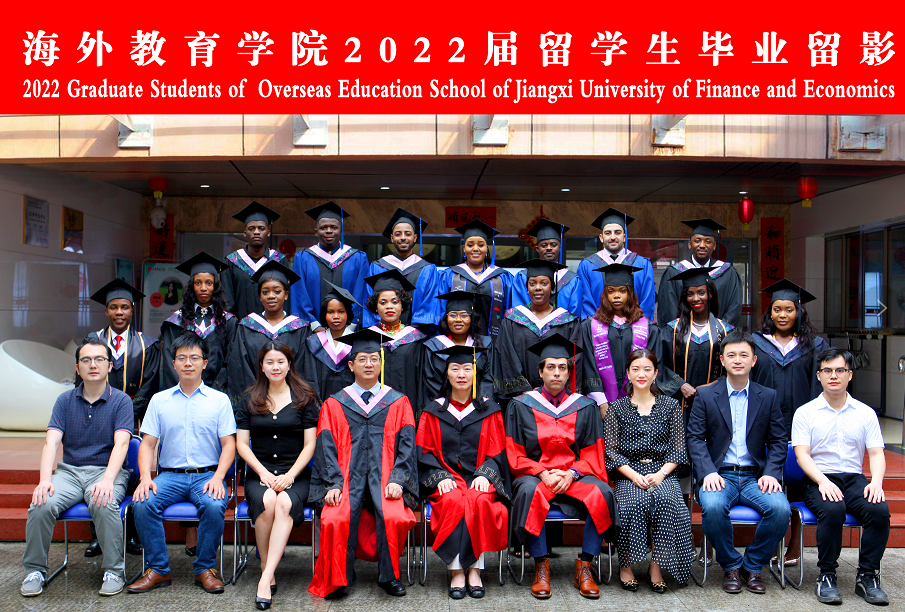 Furthermore, Professor Liu Xiaoli said: Today, you are proud of JUFE, and tomorrow JUFE will be proud of you. No matter where you will be, JUFE will continue to care about your growth and progress. Please keep in touch with us; be a facilitator to build bridges and bonds for friendly cooperation between your country and China, mutual support and cooperation.
Finally, Professor Liu Xiaoli inquired about the graduates' departure procedure. She instructed the staff of the Overseas Education School to ensure their safe departure.