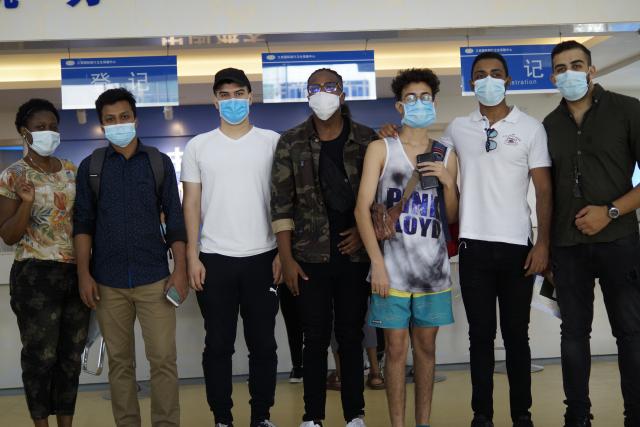 ​
Jiangxi University of Finance and Economics, located in Nanchang, Jiangxi Province, China, has welcomed new international students in the fall semester of 2020. Due to the Coronavirus pandemic, JUFE did not accept the new international students staying out of China.
The Overseas Education School has taken part in a series of welcome work for the new students. After completing a series of procedures such as airport pick-up, check-in, reporting, enrollment education, course selection, entrance test, physical examination, and visa extension, now the international students have officially started their campus life in JUFE.
In the fall semester of 2020, Jiangxi University of Finance and Economics welcomed 25 overseas students. They came from 16 countries, including the United States, the Russian Federation, the Democratic Republic of the Congo, Djibouti, Guinea, Ghana, Zimbabwe, Cte d'Ivoire, Liberia, Madagascar, Bangladesh, Morocco, Nigeria, Saint Lucia, Turkmenistan, Uzbekistan, etc.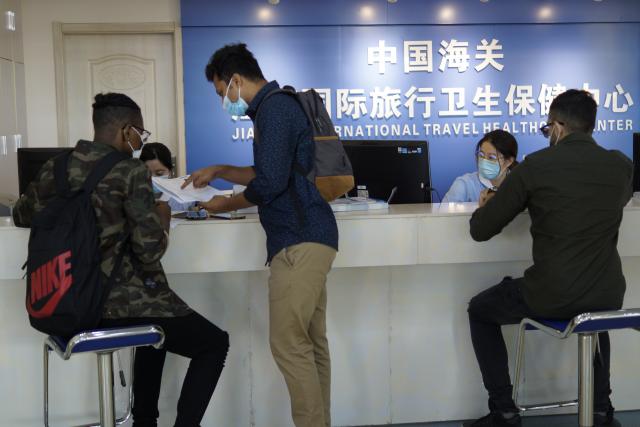 The volunteers of the Overseas Education School went to the airport to pick up the international new students with a pick-up card bearing the logo of Jiangxi University of Finance and Economics. The international students feel the care from the school when they got off the plane.
Later, the international students came to the office to complete the admission procedures. The teachers kept files for the international students, allocated dormitories, explained the dormitory regulations and safety matters to the freshmen, and expressed their warm welcome to the international students in China. The teacher applied for new visas for the freshmen, and the volunteers led them to complete the physical examination.
​To help newcomers and get familiar with the campus as soon as possible, OES volunteers led those to visit various campus buildings, including canteens, teaching buildings, gymnasiums, introduced them to the campus card recharge, way of borrowing book from the library, and returning books. The freshmen visited the beautiful campus and experienced the colourful campus activities. They all expressed their full expectations for their future life in JUFE.

MOHAMMAD SAIYEDUL ISLAM/OES