There are four campuses at JUFE, which are Jiaoqiao Campus, Mailu Campus, Fenglin Campus and Qingshan Campus. It covers an area of more than 150 acres, construction area of more than 900000 square meters. The campus has Jiaohu Lake, North Lake and other lakes along with tea garden, maple garden, crape myrtle garden and other gardens, which forms pleasant and beautiful scenery. The library has collection of 6.436 million books (including 2.8 million e-books). There are all kinds of stadiums, campus clinic and other facilities.
Jiaohu Lake
Sports Facilities
The University owns 23,000 square meters of stadium access for all kinds of sports such as football, basketball, tennis and etc. It possesses three large-sized indoor gymnasiums for basketball, fitness, martial arts and etc. There are also two swimming pools on the campuses.A new gymnasium has been built on the main campus with 104 table tennis courts, 1 dancing room, 4 basketball/volleyball rooms, 3 Chinese martial arts rooms, 3 fitness rooms, 3 roller-skating rooms and 3 gymnastics rooms.
Panoramic View of Sports Ground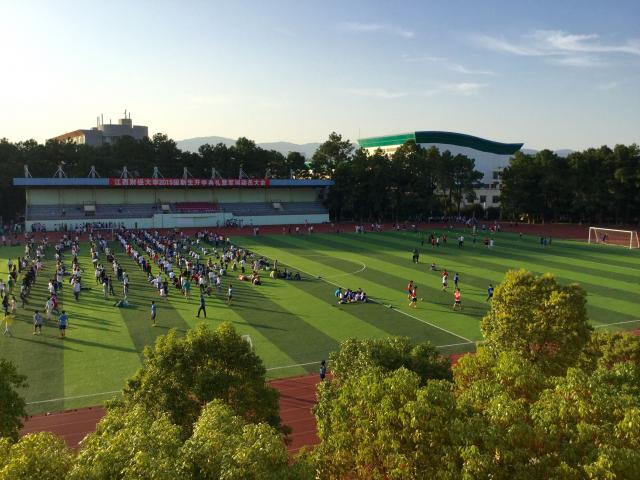 Sports Ground in Jiaoqiao Campus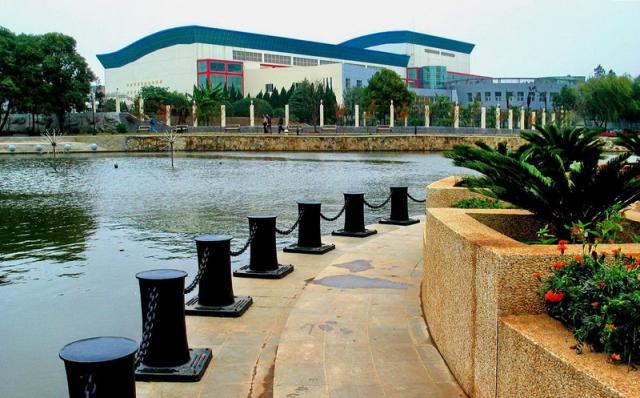 Gymnasium
Indoor Gymnasium for Basketball
Table Tennis Court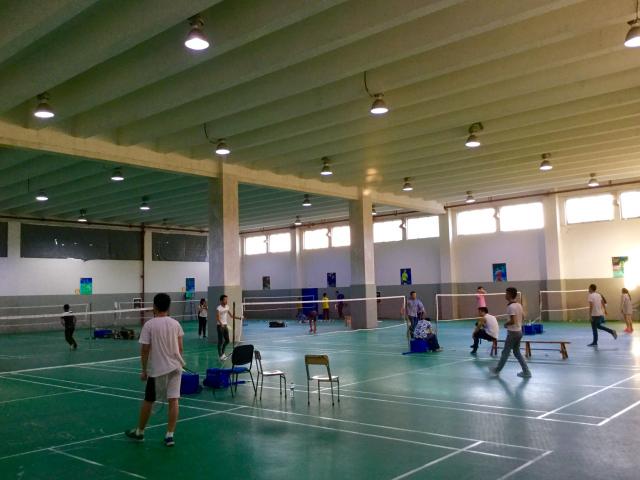 Indoor Gymnasium for Badminton
Indoor Gymnasium for Pingpong
Swimming Pool
The Library
The library is composed of two parts: one is on Mailu campus and the other is located on the main campus. It has a total book volume of 3.6 million, 2.8 million electronic versions and a total of 1315 Chinese and foreign periodicals and 78 Chinese and foreign language databases, including 46,000 printed books, 95 foreign periodicals and 28 foreign language databases. For students' convenience, the library is kept open from 8:00 am until 9:30 pm. Students can enjoy all the facilities just by swiping their JUFE ID Cards.
Panoramic View of Library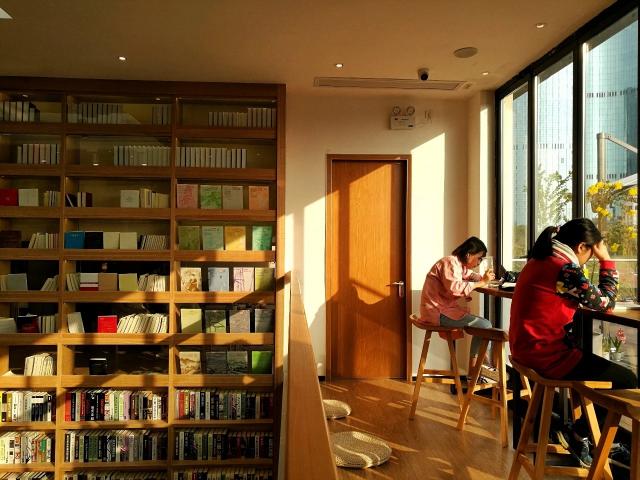 A Corner of Library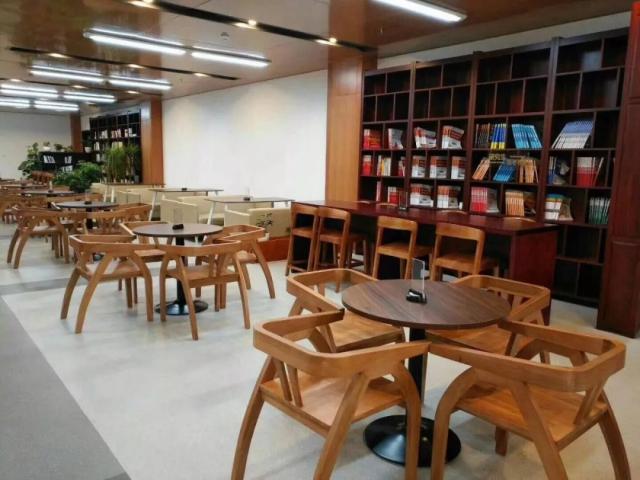 Jiaohu Lake Book Bar
Campus Clinic
Basic medical care and treatment can be conveniently provided by the campus clinic. All the health care resources are available with discounts for students just by swiping their JUFE ID Cards.