​
The Vice President of the Jiangxi University of Finance and Economics Prof. Liu Xiaoli visited Overseas Education School and sent a message to the 2021 International graduate students.
On the morning of June 23, Professor Liu Xiaoli visited the Overseas Education School and took a group photo with the 2021 International graduate students.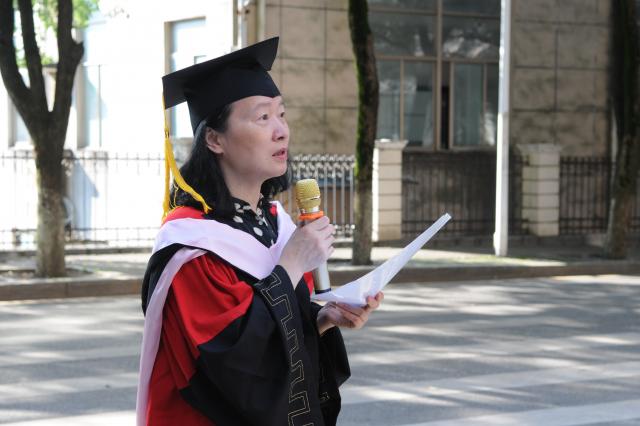 Professor Liu Xiaoli asked in detail about the relevant situation of International graduates this year and told to the Overseas Education School to do better work and help them to ensure that graduates students leave school safely. She further mentioned that to pay more attention to the promotion of graduate alumni and the school, and establish a brand of Study Abroad image, and further enhance the international level of our school.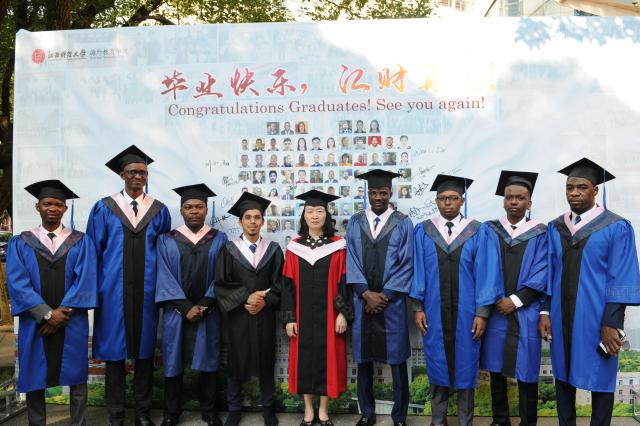 Professor Liu Xiaoli sent a message to the 2021 international graduates. She said In the future, you must dare to be the first and challenge yourself. Today you are proud of JUFE and JUFE will be proud of you tomorrow. No matter where you are in the world, JUFE will continue to care about your growth and progress.
I hope that you will strengthen communication and contact with the school, and join hands with the school to build a bridge and bond for exchanges and cooperation between the world and China.
MOHAMMAD SAIYEDUL ISLAM/JUFE/OES